Equipment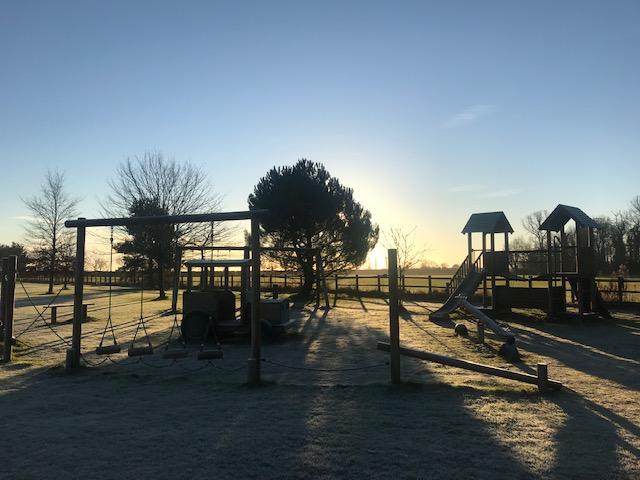 The play area in Harmston was funded by a National Lottery Grant obtained by the Parish Council.
The Parish Council maintain the Play Area. It is maintained in a variety of ways: mowing and strimming of grass; addition of fence; checks of equipment, and in any other manner necessary.
The play area is a safe place for all resident children (aged up to 13) to enjoy.
This year we added a fence, and this was for several reasons. Firstly to provide a safe space where younger children could play, whilst their adults could be assured that they would stay safely within this area, and secondly to keep animals out, we request that all animals are kept outside of the play area.